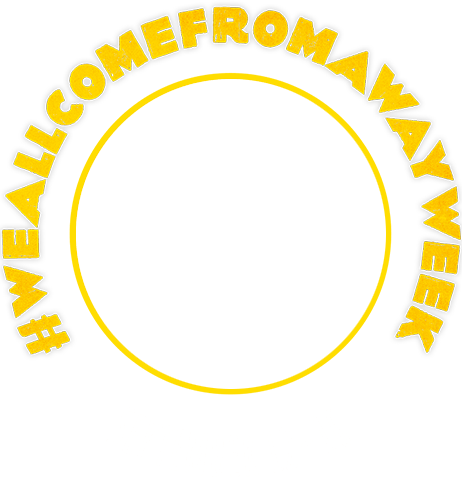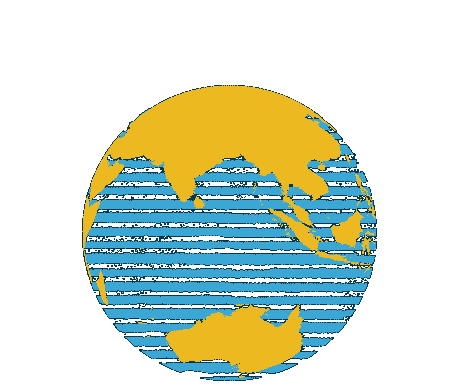 18 years ago, the world learned a poignant lesson in compassion, generosity, and finding light in the darkest of places.
Inspired by the Newfoundlanders who opened their arms, hearts, and homes to strangers without a second thought, #WeAllComeFromAwayWeek (Sept. 12-16) will celebrate our universal capacity for humanity, love and kindness.
"On September 11th, we honor what was lost; on September 12th, we commemorate what we've found."
How To Get Involved
9.12
The Untold Story of Come From Away
Tune into a live Facebook Q&A with David Hein & Irene Sankoff at 2pm EST streamed live from the 9/11 Tribute Museum along with help from our friends at Polaroid Originals, David & Irene will be sharing some Untold Stories of their journey from Gander in 2011 to Broadway and beyond—as well as answering your questions. Have a question you want to ask them? Submit in the box below.
9.13
Digital Moment of Silence & Pay It Forward
Today (and everyday), we're encouraging our Global Community to go out into your community and Pay It Forward. With help from our friends at Polaroid Originals we want to encourage you to unplug for at least an hour. Take that time away from your phone and donate money to your favorite charity, or time to an organization that speaks to you, or Pay It Forward in whatever way speaks to you. Later, come back online and share your Pay It Forward moment using #WeAllComeFromAwayWeek.
9.14
Small Acts of Kindness
Engage in small acts of kindness throughout the day. Our friends at Homesick Candle are here to help. From 9/12-9/16, pay it forward with Homesick Candle's Buy One, Gift One promotion. Receive a free mini candle and pay it forward with your purchase of any classic size candle using code COMEFROMAWAY at checkout. Put a candle in the window and share your moment of reflection using #WeAllComeFromAwayWeek. And, our friends at Polaroid Originals are inspiring us to "Stop the world and take a picture." Use today as a day to capture photos of the beauty in the world—show us your world stopping moments with #WeAllComeFromAwayWeek
9.15
Virtual Suggestion Box
Share in our gratitude! Just as the Come From Aways thanked the Newfoundlanders, thank a special person in your life. Download the Felt app and use code COMEFROMAWAY to send a note of thanks to someone in your life. Your note is printed and mailed by Felt. Or stop by the 9/11 Tribute Museum to write a hand written card to be sent to Town Hall in Newfoundland.
9.16
What We Found
Today is our day to commemorate all the wonderful ways our community joined together and celebrate the goodness we have found. Check out our Twitter and Instagram and our Join The Conversation page on our website and stop by the Schoenfeld Theatre.

Submit a Question for the Q&A.
250 word limit