TAKE A GANDER DOWNTOWN

COME FROM AWAY is proud to partner with downtown destinations that expand and enhance the audience experience before or after seeing the show.
Click on any of our partners below to access information and special offers so you can plan your ultimate day with COME FROM AWAY!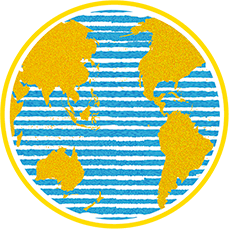 PLAN YOUR COME FROM AWAY EXPERIENCE One World Observatory, positioned atop One World Trade Center, offers 360-degree views of the New York skyline from the highest point in the city. Start your journey to the top in the SkyPod™ Elevators where you can see the rise of NYC in just 47 seconds, experience the sights and sounds of the city in the heart-pumping SEE FOREVER™ Theater or discover something new from the Observatory's team of tour guides at City Pulse. Indulge your senses with a handcrafted menu of local favorites at the ONE Dine restaurant or enjoy a drink above the clouds at the ONE Mix bar. Elevate your senses at One World Observatory!
highlights:

360-degree views from the tallest skyscraper in the Western Hemisphere!
Café and full-service restaurant and bar on the 101st floor
Certified tour guides to share their knowledge of the city
High-speed SkyPod™ Elevators ascend to the 102nd floor in under 60 seconds
CLICK HERE to receive 25% off All-inclusive Experience which includes priority admission, a digital skyline guide and a $15 credit to use in the restaurant, bar or on retail

The 9/11 Memorial & Museum is the country's principal institution concerned with exploring 9/11, documenting its impact, and examining its continuing significance. Honoring those who were killed in the 2001 and 1993 attacks is at the heart of our mission. Located at the World Trade Center in New York City, the 9/11 Memorial Museum tells the story of 9/11 through media, narratives, and a collection of monumental and authentic artifacts, presenting visitors with personal stories of loss, recovery, and hope.
CLICK HERE to learn more
Show your Come From Away ticket at the box office to receive 10% off tickets after 2pm
Use code CFA10 to receive 10% off the online retail store

The WORLD TRADE CENTER is a 16-acre mixed-use campus, home to the Oculus, One World Trade Center, 3 World Trade Center, 4 World Trade Center, 7 World Trade Center, the National September 11 Memorial & Museum, One World Observatory, Liberty Park, and the future Saint Nicholas National Shrine, Ronald O. Perelman Performing Arts Center, 2 World Trade Center, and 5 World Trade Center. The Oculus and Transportation Hub are owned and operated by The Port Authority of New York and New Jersey. World Trade Center retail is leased and operated by Unibail-Rodamco-Westfield with over 80 retailers, including the Oculus Beer Garden and Eataly.
This summer, the World Trade Center is hosting family-friendly events and arts & cultural programming for New York City residents and tourists. Seasonal staple events have returned to the campus, including Smorgasburg, GrowNYC's Greenmarket at the Oculus, The Oculus Beer Garden, and Explore Cortlandt. During your NYC trip, come downtown to check out the summer events happening at the World Trade Center. CLICK HERE to learn more.
To post the badge on Instagram, please save this photo to your device and share from the Instagram app.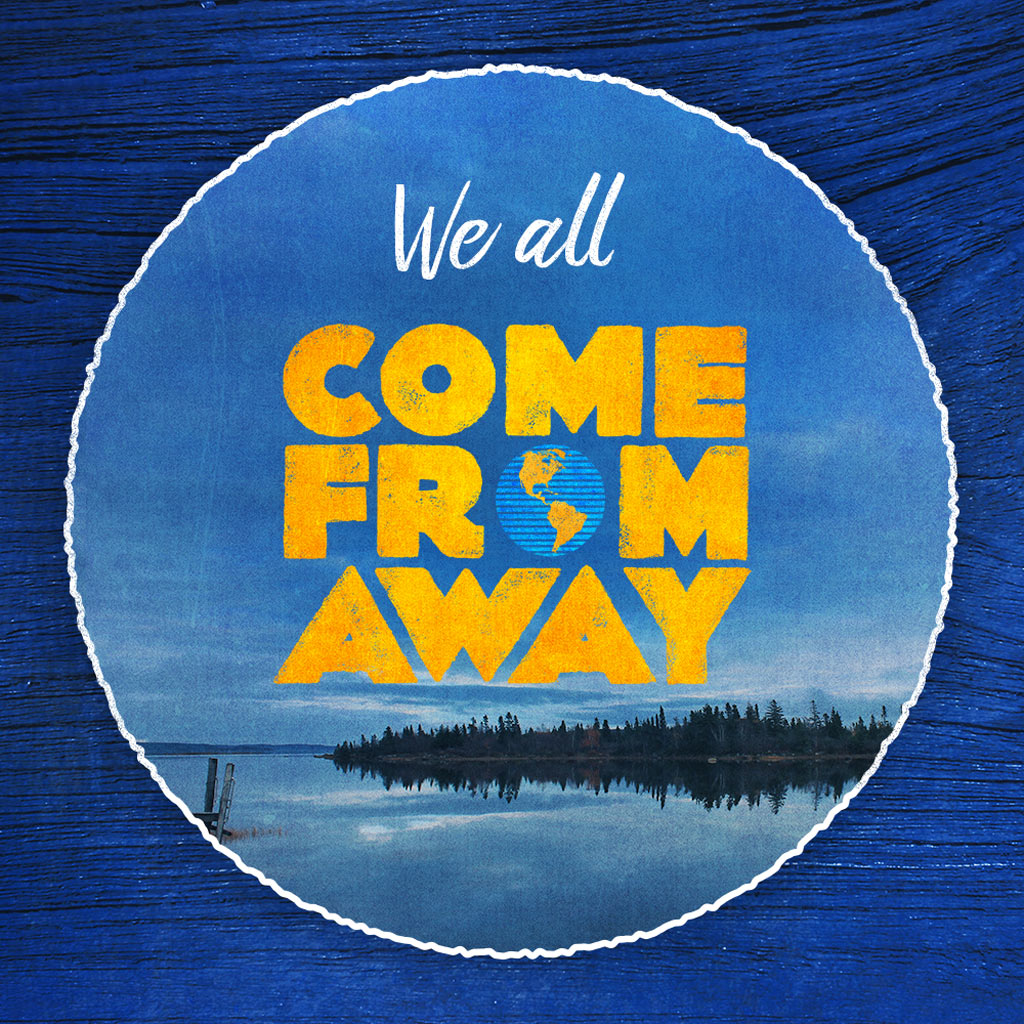 To post the badge on Facebook, please save this photo to your device and share to Facebook.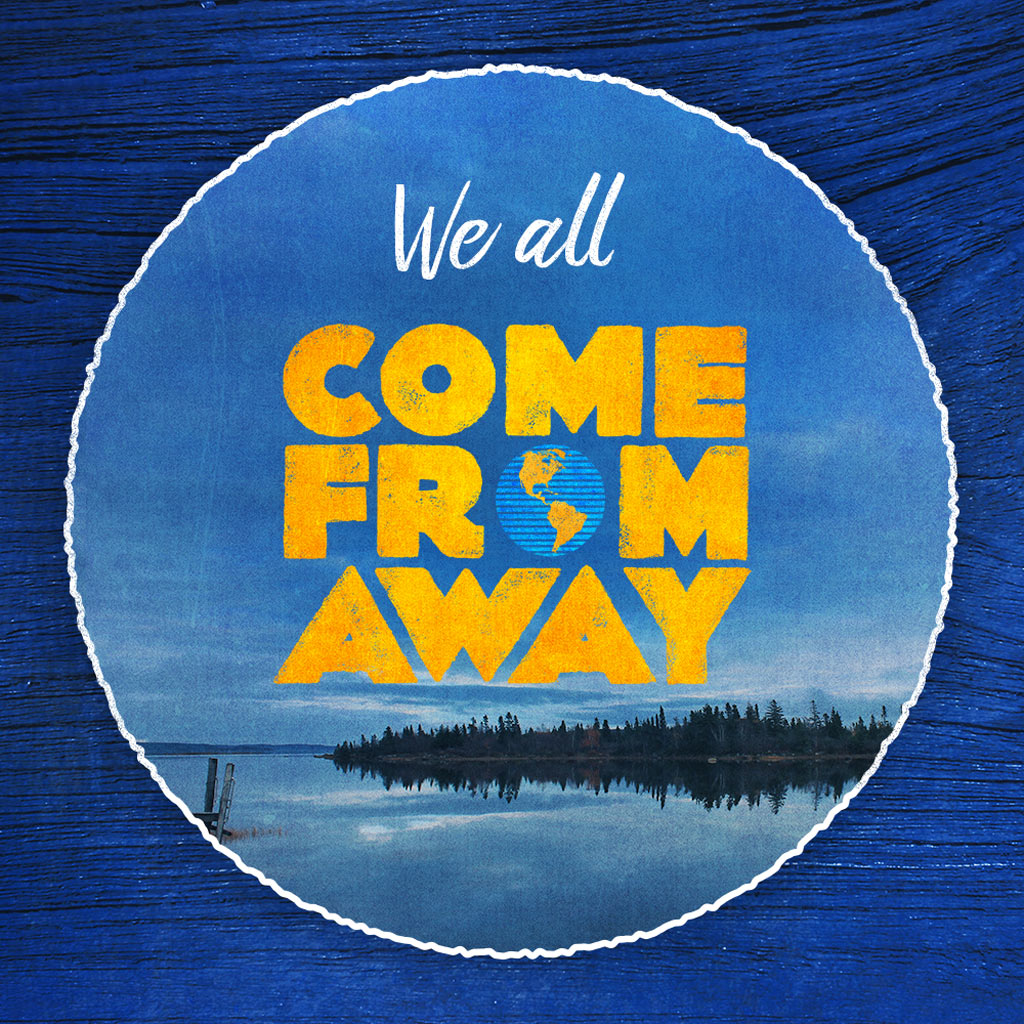 Once you've accepted the challenge, please save this photo to your device and share to your Instagram story. Make sure to tag your friends to spread the challenge far and wide!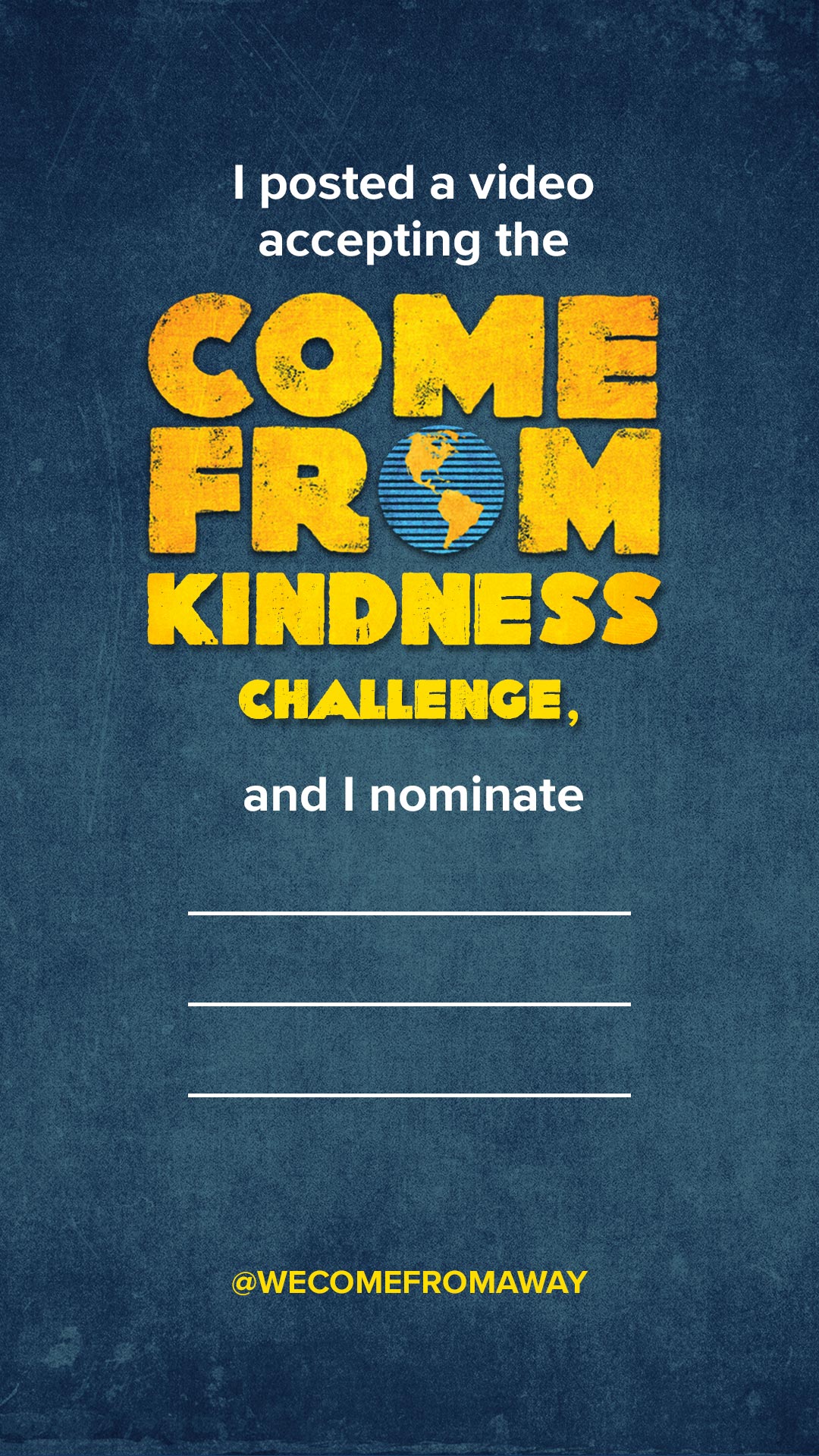 BOOK IN ADVANCE

Availability tends to decrease closer to the actual performance date.

UPGRADE TO PREMIUM

Premium seats are the best seats in the house, and may still be available when general tickets are not. Buy Premium tickets HERE.

CHAT WITH US

Open our interactive chat window to ask questions about ticketing, learn more about the show and our true story, and more!
RUSH TICKETS

A limited number of $38 rush tickets are available for purchase in person at the Gerald Schoenfeld box office when it opens 10 AM (11 AM on Sundays) for that day's performance only. Limit two per person, subject to availability. Cash & credit cards are accepted.
Broadway performances of COME FROM AWAY will resume on Friday, January 7 2022 at the Schoenfeld Theatre.
With special thanks to our remarkable company, onstage and off, it is because of your talents, dedication, compassion & community that we will continue to welcome audiences to The Rock.
We are here because of you!